Twenty years ago, two friends and I started the year by taking an afternoon-long New Year's Day "nudge the universe" class. As part of the class, we and the dozen or so other participants each had to make up a name for ourselves that represented a goal we hoped to achieve. With the goal of writing a book and becoming more creative, I chose "Author Artist."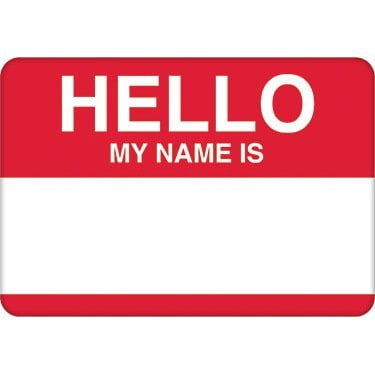 Then, after introducing ourselves using our new names, we were tasked with writing a song that celebrated what we hoped to accomplish, as if we'd already accomplished it. With the hope of nudging into existence my goal of writing a book, here's the song I wrote (and then, much to my dismay, had to sing to my fellow nudgers):
Author Artist had a book
E-I-E-I-O
With a book book here
And a book there
Here a book
There a book
Everywhere a book book
Author Artist had a book
E-I-E-I-O
While I thought the exercise was silly at the time, it has turned out to be quite powerful: within a year I had a contract for What Do You Really Want? How to Set a Goal and Go for It, a book for teens that has since sold more than 50,000 copies and been translated into 10 languages.
I don't share this to brag but to emphasize how important and powerful getting clear on our hopes and dreams can be. Even two decades later, my name and my song continue to resonate with me and, perhaps more importantly, motivate me to take action. But as we head into 2022, I'm considering a new name, a new tune and what new things I'd like to nudge into existence in the years ahead, including:
Another book
A stronger relationship with my significant other
A New York City apartment for six months
Proficiency in Spanish
Retirement
How about you? What nudges would you like to give the universe in 2022? And if you had to choose a goal-related name for yourself, what name would you choose?